A supermarket chain could be held accountable for injuries a customer suffered when a store employee tried to break up a fight between two customers, the Michigan Court of Appeals recently ruled.
Plaintiff Amy Dobos was shopping at a Meijer store when she saw fellow customer Lan Wu picking cherries out of a bag and putting them in her hand.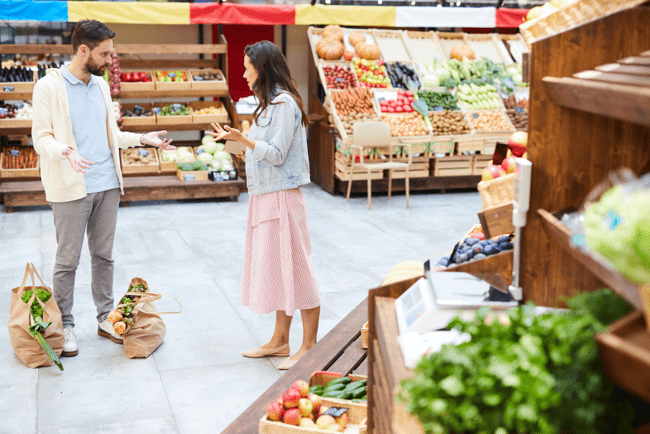 Dobos asked Wu if she planned to pay for them.
In response, Wu allegedly grabbed her arm, shoved a bag of cherries in her face and screamed at her.
Dobos then tried to take a picture of Wu, at which point Wu allegedly lunged at her and tried to rip her phone out of her hands, kicking off an intense physical altercation between the two and Wu's mother that spilled outside the store.
According to Dobos, male cashier Saad Ahmad intervened by grabbing her wrist, pushing her down and kicking her leg. Ahmad, who had received no training for such situations, denied pushing her or kicking her.
Dobos sought to hold Meijer responsible for insufficiently training and supervising its employees.
A trial judge threw out the case, finding that Ahmad's conduct fell "outside the scope of his employment" as a cashier and was not foreseeable to Meijer.
But the Court of Appeals reversed.
According to the panel, a reasonable jury could find it foreseeable that an employee witnessing a physical altercation on store grounds would feel a need to intervene to halt disruption to the business.
Whichever way the case ultimately goes at trial, it serves as a warning to retail employers to train their workers on how to respond to such situations.