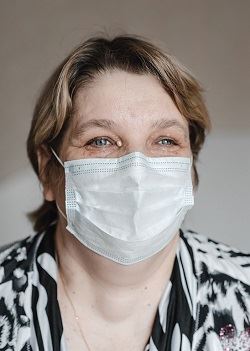 A recent decision from the California Court of Appeal sends a strong message to companies that may be lax about COVID safety measures.
Matilda Ek, a worker at a candy factory, claimed she contracted COVID because her employer failed to put adequate safety measures in place. According to Ek, the employer didn't ensure safe distancing between workers on the packing line and failed to implement other safety measures when an outbreak began in March 2020.
Meanwhile, workers were allegedly coughing, sneezing and showing other signs of the virus. When Ek became infected, she stayed home from work. Her daughter and 72-year-old husband contracted the virus, and her husband died several weeks later.
Without acknowledging Ek caught the virus at work, her employer argued that worker's compensation provided the only possible recovery for her husband's death.
A trial judge disagreed, however, pointing out that the lawsuit wasn't about Ek's own illness after contracting the virus, it was about the death of her husband, allegedly from his exposure to the virus she brought home.
The company appealed, but the California Court of Appeal ruled in Ek's favor, finding that a claim like this should be allowed if a careless employer allowes a deadly pathogen to spread through the workplace.
This ruling, one of the first to acknowledge an employer's potential responsibility for transmission of COVID by a worker to a family member, should serve as a warning to employers that if they disregard guidance on safe workplaces during surges, they risk answering for their conduct in court.