Meet the LawrenceQueen Team
Our Trusted Support Staff
Lanise Stokes
Receptionist | Legal Assistant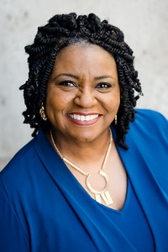 Lanise Stokes joined LawrenceQueen in 2014 as a Receptionist/Legal Assistant. Lanise comes to us with 14 years' experience in the legal field, as well as experience working as a licensed casualty insurance industry rep and as a church administrator, which she continues to remain committed to and involved with. She loves to read, travel and spend time with family and friends.
---
Chelsea Johnson
Paralegal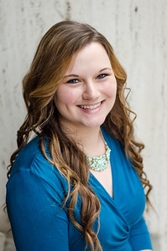 Chelsea Johnson is an alumna of Virginia Commonwealth University, where she studied criminal justice with a concentration in forensic crime scene investigation and a minor in Spanish. After graduating from VCU, Chelsea received her Certificate in Applied Studies in paralegal studies from the University of Richmond in 2015. Joining our team in 2014, Chelsea has worked exclusively in employment law throughout her paralegal career. Outside of work, she enjoys painting, running, and spending time with her husband and son.
---
Lori Coats
Office Manager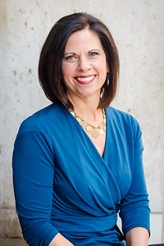 Lori Coats joined LawrenceQueen in 2014 as the Office Manager. She has 13 years of management experience, to include managing an IT Company and a Chiropractor's Office. Lori also worked in education for several years in administrative and educational roles. Lori found a passion for traveling after she spent 4 years living in Germany and traveling Europe. She is the proud mother of 4 children and doting grandmother to 6 children.